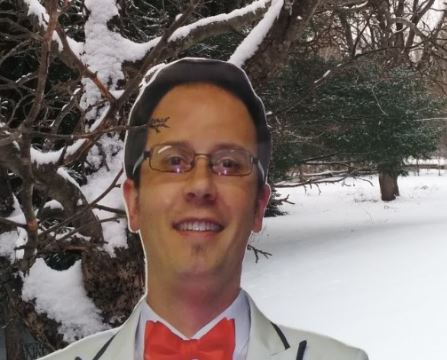 I Anstey Solutions
Ian has over 15 years of experience in IT, with a strong focus on architecting highly-available storage and virtualization solutions for private and public sector clients.
He has worked with virtualization technologies such as Oracle VM server (Oracle specialized implementation specialist), Hyper-V, vSphere (Completed the vSphere 5.5 Install, Configure, Manage as well as the Optimize and Scale courses), Microsoft Virtual Machine Manager and VMware vCloud Director – and SAN technologies including Oracle ZFS and Hitachi Data Systems products.
Ian is a Linux expert (Oracle specialized implementation specialist), and also has experience in other areas and technologies including Active Directory, various converged infrastructures such as Cisco, Dell and Oracle., database administration (Oracle, MSSQL, MySQL), networking, as well as SAN and NAS storage solutions solutions (including high capacity and tiered storage).